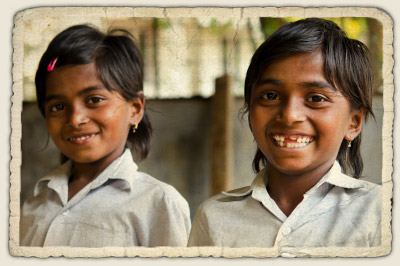 FINANCIAL PARTNERS NEEDED
Partner with us in supporting a Christian Kindergarten program at $200 monthly. This will provide sufficient support for two teachers and one assistant who care for 32 children. For additional details, please contact Rev. Keith Coleman at kcoleman@ibpfm.org.
KENYA (MAASAI REGION)
The clinic at the Kiluani Station in the Maasai region is in need of a nurse. The clinic has been closed as a result of a lack of medical staff, affecting the communities of 500+ students at the Kiluani High School as well as the surrounding neighborhoods.