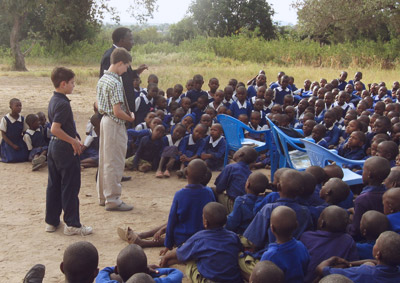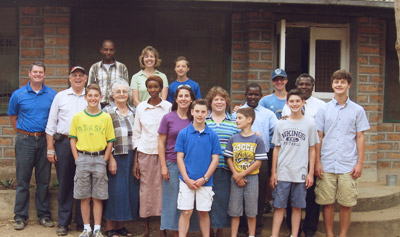 The Student Overseas Missionary Endeavor (SOME) is a ministry of The Independent Board for Presbyterian Foreign Missions that has been raised up by the Lord. Since the commissioning of its first teams in 1981, S.O.M.E. continues today to assist and encourage missionaries on the foreign field as well as guiding young people and adults to find God's will for their lives.
S.O.M.E. has served in Australia, Brazil, Guatemala, Kenya, Holy Land, and Peru. The program is designed to be more than a "visit," so that members can experience what mission life involves. We thank the Lord for those now serving full-time on the foreign field, who experienced missionary life as S.O.M.E. team members in the past.
Explore the possibility of leading or joining a future S.O.M.E. team deployment. Contact us at info@ibpfm.org.